I see photography and film as something pure and raw. You have to experience a photo, you can love it but you can also hate it. As long as it generate a feeling! Every human being is unique, every human being is beautiful on he's/hers own way. I find this is the most beautiful part of photography and making film. If we are talking about a portrait of something commercial, people are always the main role for me. Next to photography and post-production my focus is mainly at the story. Great Art-Direction is a very important key of my photography.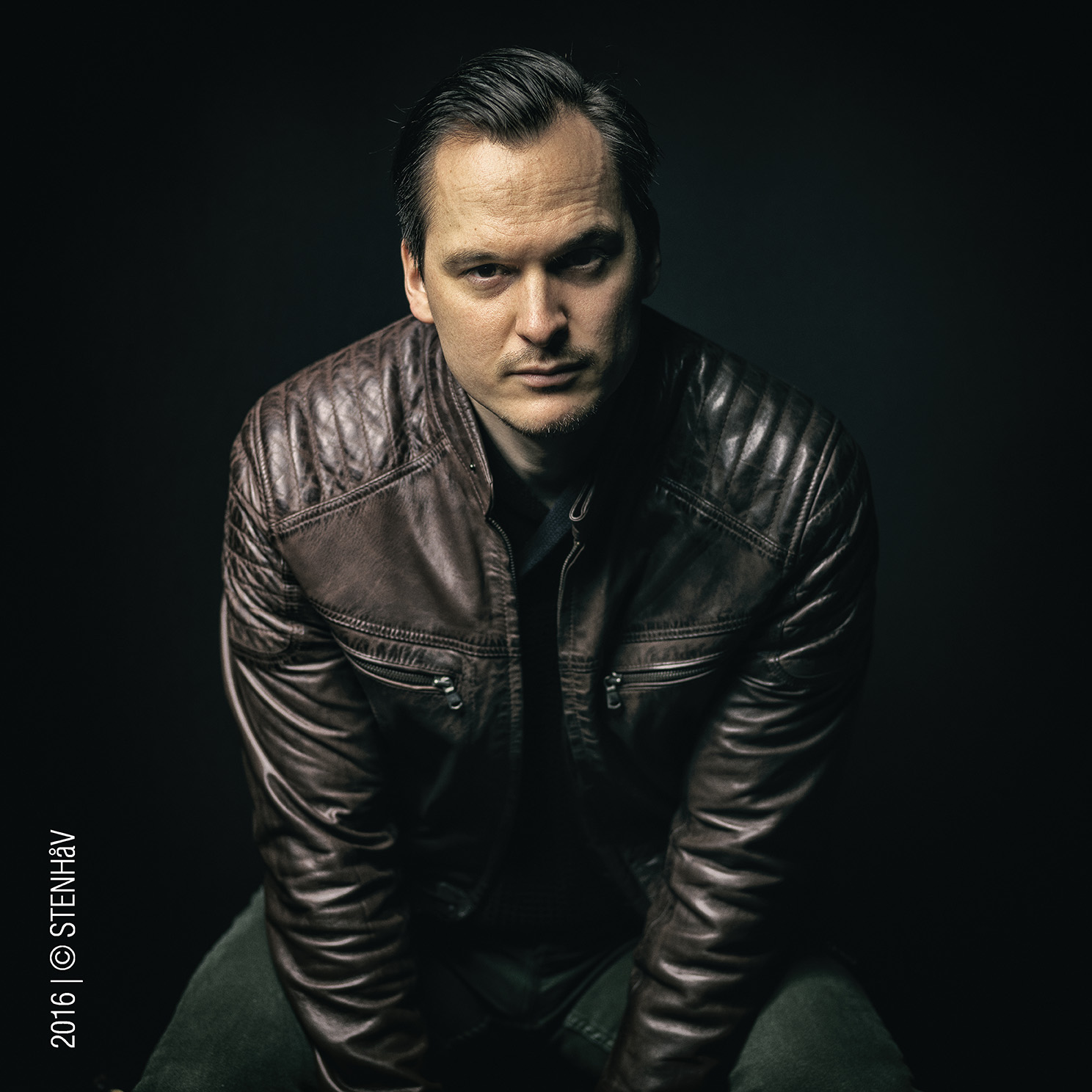 "NORMAL" IS WHAT THE MAJORITY DOES, THAT'S WHY "DIFFERENT" IS MUCH MORE INTERESTING.
I always had a great ability to empathize. With everything I hear, I can clearly see the image in front of me. So I take this great advantage by turning the story into an image that everyone can see. "Tell me a story, and I'll give you an photo". I really enjoy my work; not just only the technical part but especially being in contact with people. Thinking along, working with people and creating images makes me who I am. My work will reflect this.
"Photography is the art, application and practice of creating durable images by recording light or other electromagnetic radiation, either electronically by means of an image sensor, or chemically by means of a light-sensitive material such as photographic film. The word "photography" was created from the Greek roots φωτός (phōtos), genitive of φῶς (phōs), "light" and γραφή (graphé) "representation by means of lines" or "drawing", together meaning "drawing with light" -source WikiPedia
"TAKING A JOB FOR MONEY ISN'T THAT IMPORTANT AS TAKING A JOB FOR FUN".
Dare to be yourself, search for your boundaries, color outside the lines and show your passion. Creativity, logic, technique and knowledge. Informations, esthetics, identification and challenges. What makes me…..,what makes an photo, what makes your photo…
I'm not working location based, but nearly on every place on the world where we need to be to make the right picture. Meeting people, traveling and producing are just part of photography.